Return Policy
•We guarantee the quality of our products.
•All perishable items are shipped and handled with care to make sure that they arrive to you in a wonderful, and ready to enjoy condition.
•If for some reason the items arrive to you in less than satisfactory condition, send us a picture and description of the problem to admin@wholeearthharvest.com. Please provide your name and order number in the subject of the email.
•We will refund or credit your account if for some reason our product arrives in less than satisfactory condition, but generally, most perishable fresh and frozen goods are non-refundable.
•If for some reason you want to return a non-perishable item, please email us at admin@wholeearthharvest.com, and provide a description of the issue you are having.
•We want you to enjoy your experience shopping with us, but there is some shared responsibility in shipping fresh goods, and it is up to you to be available to pick up your shipments so it does not sit in unfavorable weather conditions for too long.
•If you have any questions, please call 503-662-3621.
Shipping Policy
•We ship using our preferred carrier: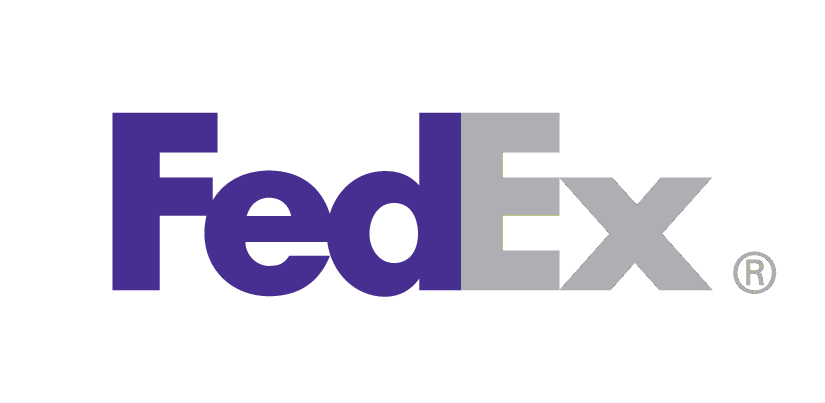 •The following is a ground transit map. If we can get a fresh item to you in one day, we will ship that method. This will save you money. We are working on a custom shipping method to reflect Fedex's ability to do this.
•If you have any questions about shipping costs, please call us @ 503-662-3621. We may be able to save you money on your total bill, and offer a discount for your trouble.